Posted by Debbie C. on Aug 29, 2023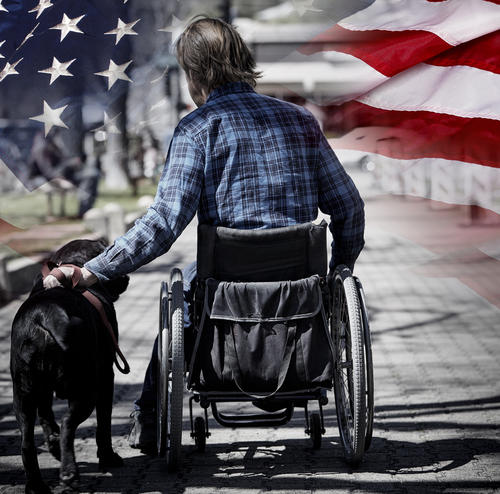 Oh, the relationship is real. One that, if you are fortunate enough, spans a lifetime.
How does one begin to measure the advantages of a pet?
We often, as parents, get a pet as a buddy for our children and to help teach them responsibility. Not just to provide food and water, but to also learn to really care for another, like taking a dog for walks, giving them baths and petting them to show kindness. Dogs follow them when they go for a bike ride and lay beside them, so they are not alone in the dark.
Many people who live alone, truly count on their pet as a constant companion, whose only desire is to please their pet parent and who never judge you. Some days when the quiet is deafening, the friendship and knowing their pet counts on them for care, is enough to keep them going.
Dogs are brought into hospitals and nursing homes, to bring smiles that may not have been there before the dog arrived. They have the ability to lift spirits and to calm anxious patients and seniors. Imagine the delight on a child's face when they begin to interact and the tail wagging begins.
Sometimes, angels in disguise, pets have been known to bark to notify their owner of the house filling with smoke; keep clawing at the chest of their pet parent, causing them to go to the doctor to catch a tumor in their breast; keep a teenager warm and protect them from coyotes after being thrown from a car during a crash; and I'm sure you know of many more. Maybe you have a story of your own.
Dogs have been given to hero's returning from war to combat loneliness and depression.
Dog also save lives by going into combat themselves, due to their ability to sniff out bombs and drugs and track people. Sergeant Stuffy, a WWI pitbull is the most highly decorated war dog in history, saving an entire company from a serin gas attack.
May God bless you with a fun and fulfilled life with your furry friend.